Protecting Your Skin: UV Safety Month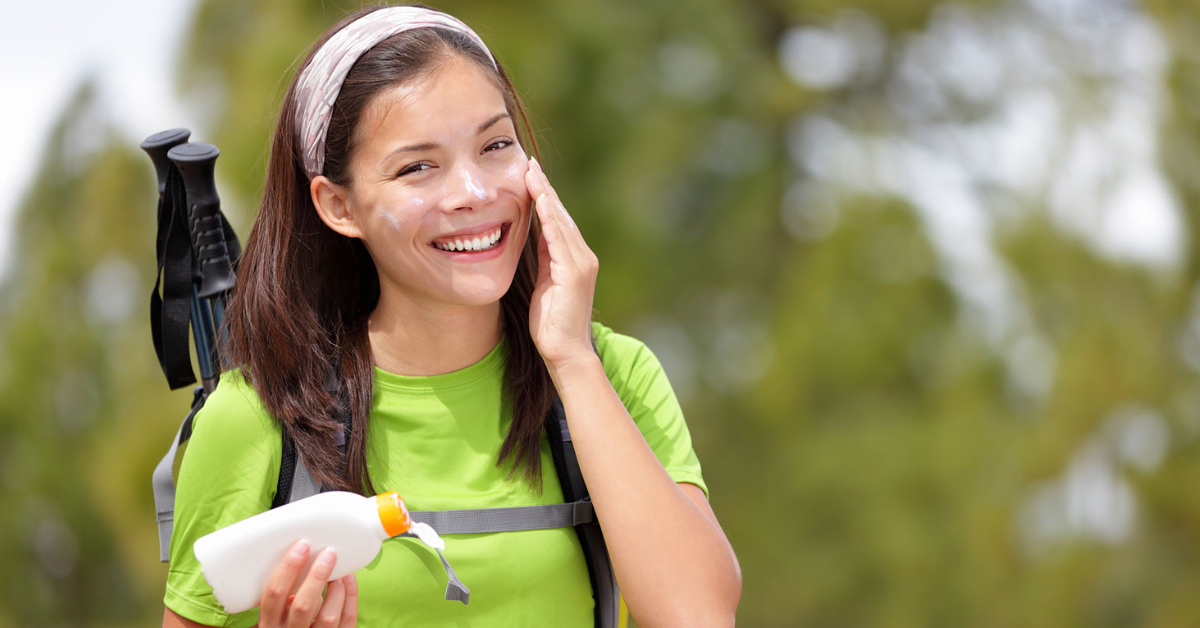 July is UV Safety Month, which serves as a reminder to protect our skin from the harmful effects of sun exposure. Here are some things to know about UV safety and actions you can take to protect your skin.
Understanding the Risks
Exposure to ultraviolet (UV) radiation from the sun can lead to various skin conditions, including sunburn, premature aging, and even skin cancer. Prolonged and unprotected sun exposure is a major risk factor for these conditions. By taking proactive measures, you can safeguard your skin health and prevent long-term damage.
The Power of Sun Protection
The first line of defense against harmful UV rays is proper sun protection. This includes seeking shade during peak sun hours, wearing protective clothing, and regularly applying broad-spectrum sunscreen with a high SPF. By following these simple yet effective practices, you can significantly reduce your risk of sunburn, skin damage, and other skin conditions.
Regular Checkups for Skin Health
It's important to monitor your skin health and address any concerns promptly. UV Safety Month serves as a timely reminder to schedule an appointment with a doctor if you notice any changes in your skin, such as new moles, unusual growths, or persistent skin issues. Early detection and treatment are key in managing skin conditions and preventing complications.
Take Action: Schedule Your Appointment Today
We urge you to take action and prioritize your skin health. If you have any concerns about your skin condition or notice any changes, schedule an appointment with a doctor at Palestine Regional Medical Center. Our experienced health care experts will provide a thorough evaluation and a personalized treatment plan to address your needs. By practicing sun safety and scheduling regular appointments for skin evaluations, you can take proactive steps toward maintaining healthy skin and preventing skin conditions. Don't wait until it's too late; act today by following steps for sun protection and also scheduling your appointment at Palestine Regional Medical Center.
Your skin deserves the best care, and we're here to support you every step of the way.
Read All Posts