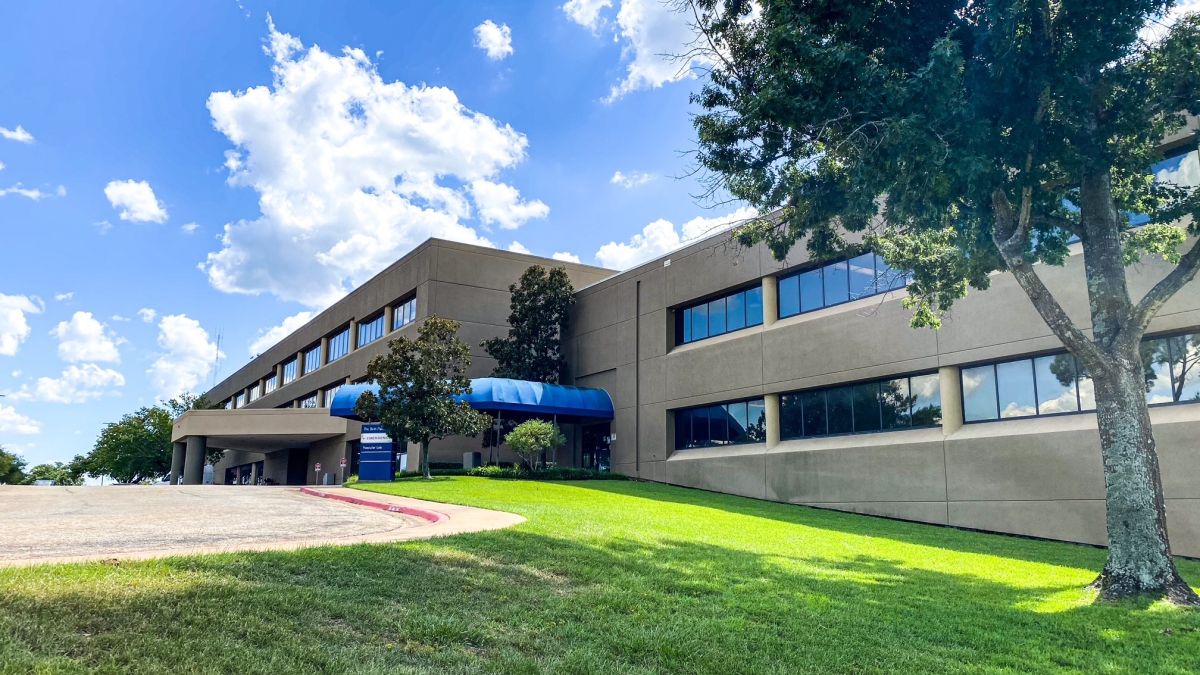 At Palestine Regional medical Center, we believe in the power of compassionate care and the strength of a close-knit community. Nestled in the heart of East Texas, our hospital stands as a beacon of health and healing, dedicated to providing exceptional medical services to our neighbors and friends.
As a cornerstone of healthcare in our small town, Palestine Regional Medical Center is committed to delivering personalized and high-quality medical care. Our team of skilled healthcare professionals, from doctors and nurses to support staff, is driven by a shared passion for your well-being.
Your health is our priority, and we pride ourselves on creating an environment where you feel valued and cared for. From routine check-ups to emergency situations, we are here for you every step of the way. Our patient-centered approach ensures that you receive the attention and support you deserve, fostering a sense of trust and comfort.
Despite being a small-town hospital, we are equipped with state-of-the-art facilities and cutting-edge technology (including 3D Mammography) to meet the evolving healthcare needs of our community. Our commitment to innovation ensures that you have access to the latest advancements in medical science without compromising the warmth and familiarity of a community hospital.
Palestine Regional Medical Center (PRMC) provides two facilities. PRMC Hospital & PRMC's West Campus, including behavioral health. For over 60 years, the citizens of Anderson and surrounding counties have depended on the healthcare facilities in Palestine. Serving approximately 100,000 people, PRMC provides 150 beds with highly skilled staff of healthcare professionals.
Palestine Regional Medical Center offers a wide range of health care services, including:
and many other areas of specialty care. SERVICES
Palestine Regional Medical Center— where compassion meets excellence in healthcare. Your health, our commitment!
That's why we're here.